Avoca Cargill RegenConnect Event Registration
"*" indicates required fields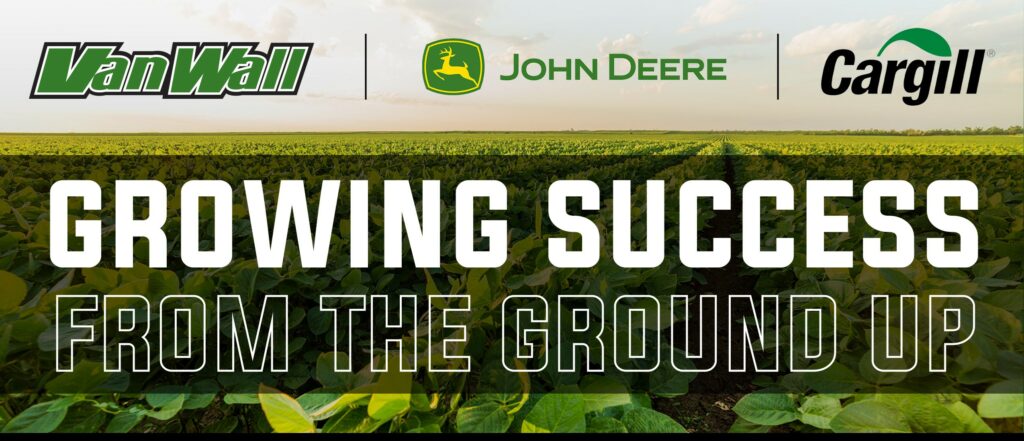 THANKS FOR YOUR INTEREST IN THE CARGILL REGENCONNECT PROGRAM!
We're so glad you're ready to explore your soil's potential and learn more about carbon markets and sustainability practices. Join us for this one-day event including informational sessions, equipment walkarounds, and a local area grower panel. Complete the form below to register today – space is limited!
Questions? Contact April Pelzer at (712) 343-6750 or contact@vanwall.com.
February 23, 2023 · 10 AM – 2 PM · Van Wall Equipment, 30876 450th St, Avoca, IA 51521