INTRODUCING THE NEW VAN WALL CUSTOMER PORTAL
ORDER PARTS ONLINE, MANAGE YOUR ACCOUNT AND MORE!
The new Van Wall Customer Portal allows you to look up and order parts, access your account information, manage invoices, balances and transaction history, and more. Access your account from a web browser on your desktop or from your mobile device. You can even manage your current list of equipment to easily manage related parts and service
EASY ACCESS - ANYTIME - ANYWHERE
Search and Order Parts and Accessories
Find and Access Invoices
View Your Transaction History
Manage Your Equipment List
Review Quick Reference and Maintenance Guides
Request Service 
Sign-up or Log-in to the Van Wall Customer Portal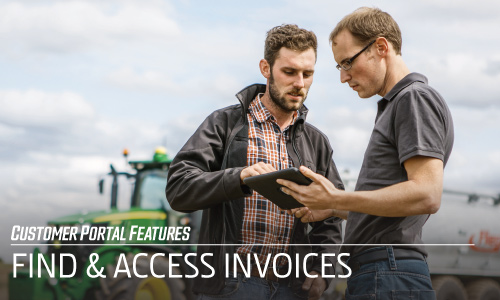 Go paperless with easy access to your previous invoices. You can view your account balance and even print and pay invoices directly via ACH.
No more calling and waiting for copies of past invoices. Do it easily online by searching, sorting and viewing your full transaction history. Even works if you have multiple accounts.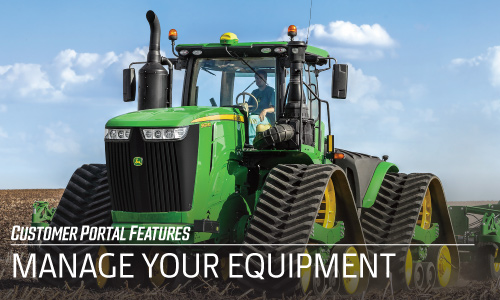 By managing your list of equipment in the portal you will have quick and easy access to critical information when ordering parts or requesting service. No more driving to the machine shed to check a serial number.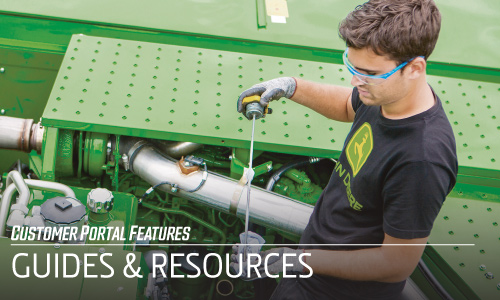 Get direct access to John Deere's library of quick search and maintenance guides. These time-saving resources include equipment maintenance sheets and quick reference guides for machines and parts.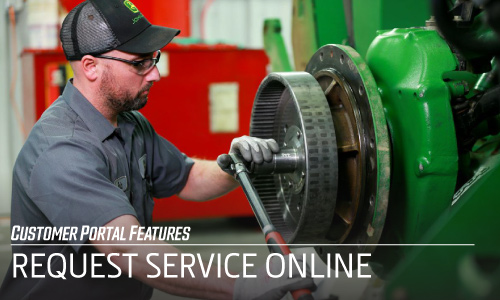 Request service work on your own time, 24/7 with reference to your exact machine. Save time and submit a request for service directly from the portal. 
Order parts and manage your account online with the Van Wall Customer Portal. Sign up now so we can configure your account and get you up and running.