Iowa's
Favorite
Lawn Tractors
Sometimes yard work is about more than just mowing. That's why our lawn tractors tackle any job on your turf. With attachments for every season, you can mulch, haul, bag, plow, and more. Because no matter what time of year it is, this is more than just grass, it's home.
Make mowing easy.
21.5-22 HP
Hydrostatic Transmission
42″ and 48″ Accel Deep mower decks..
15″ open back seat
3 yr/200 hr bumper-to-bumper warranty21-22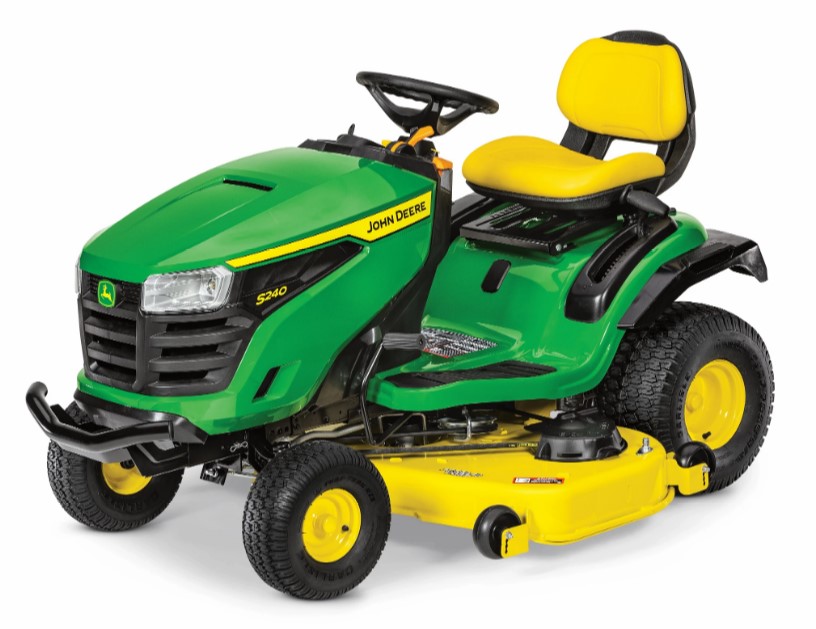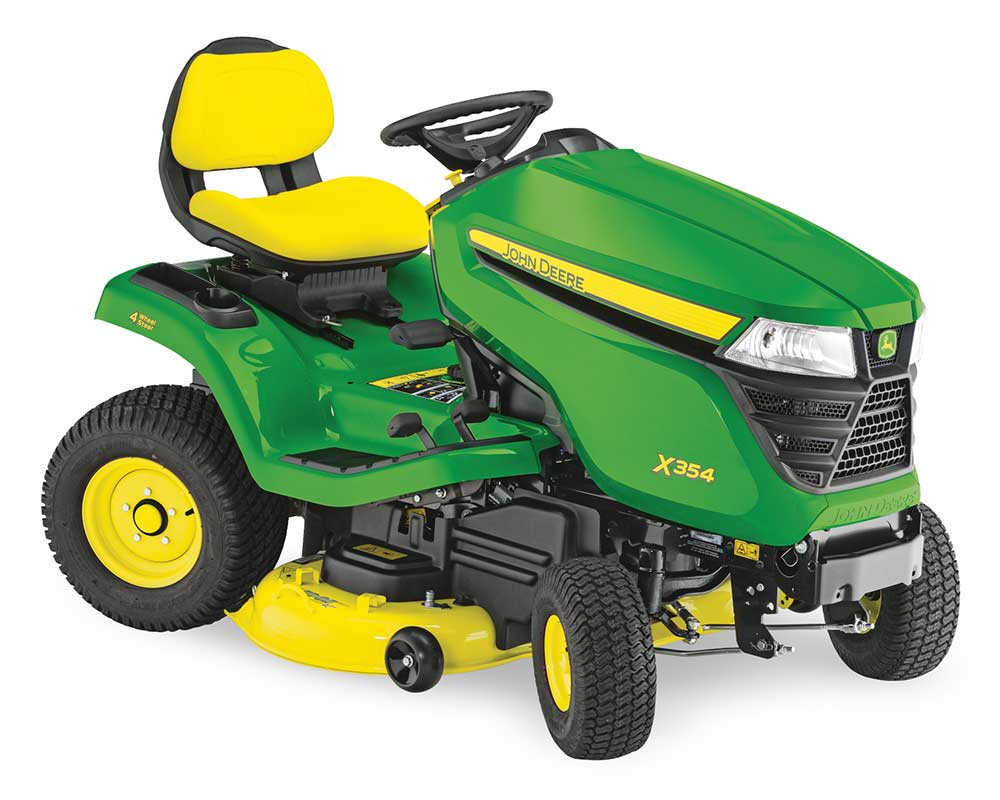 Take your lawn to the next level. The X300 Series has exclusive One-touch MulchControl™ technology, three different Accel Deep™ Mower Deck sizes, and attachments for every season so you can make the most of your yard. Because you're dealing with more than just grass, it's common ground.
21.5 to 23 HP
Hydrostatic Transmission
Select models with 4-wheel steering, power steering, and power lift
4 year/300 hour bumper-to-bumper warranty
Get total control of your turf. The X500 Series has Accel Deep™ Mower decks in two sizes and multiple features that help you power through any condition,  because this is more than just grass, it's where memories are made.
24 to 25.5 HP
48″ and 54″ Accel Deep mower decks
Heavy duty transmission and standard traction control
4 year/500 hour bumper-to-bumper warranty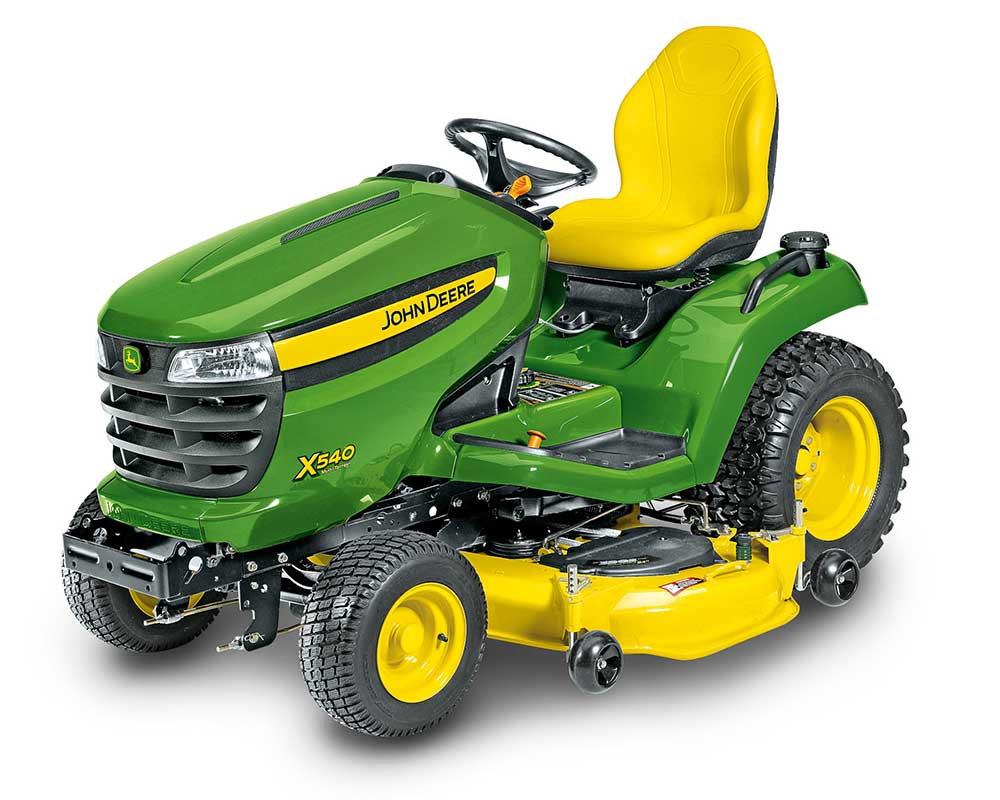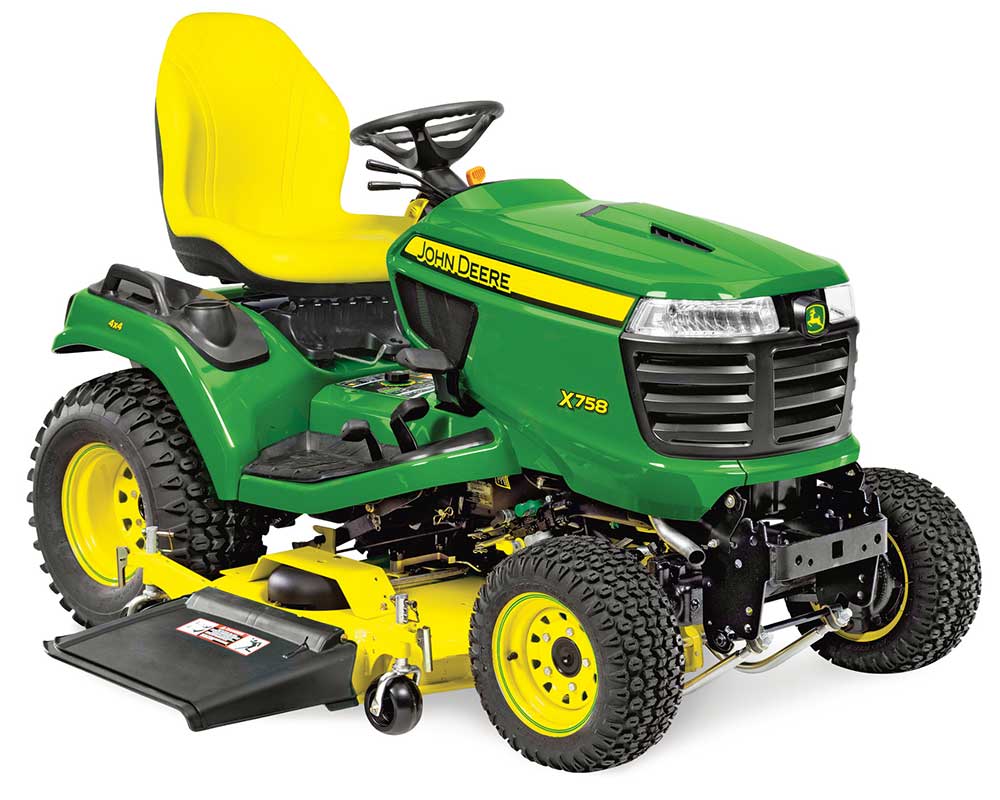 When the going gets tough, the tough get on an X700 Series. With Accel Deep™ and High-capacity mower decks and the ability to connect to heavy-duty attachments, it takes care of any lawn, any time. This is more than just grass, it's your proving ground.
24-25.5 HP (EFIgas and diesel)
48″ Accel Deep and 54″ or 60″ High-capacity mower decks
Select models with full time 4WD and 4-wheel steer
4 year/700 hour bumper-to-bumper warranty
Let Us Help You Find Your Perfect Tractor
We have a team of experts ready to help you find the right lawn tractor for your property.  Send us a note below and we will get in touch with you to get you on your way to your perfect tractor.