John Deere and Van Wall Precision Ag Technologies will bring your farming operations onto a new level, today, tomorrow, and the day after.
Precise Data for Better Decisions
The world of farming is changing fast. Today technology and digitization play a key role in maximizing yields and crop quality while optimizing operational efficiency. John Deere Precision Ag Technologies help you to run a profitable, sustainable business that can flourish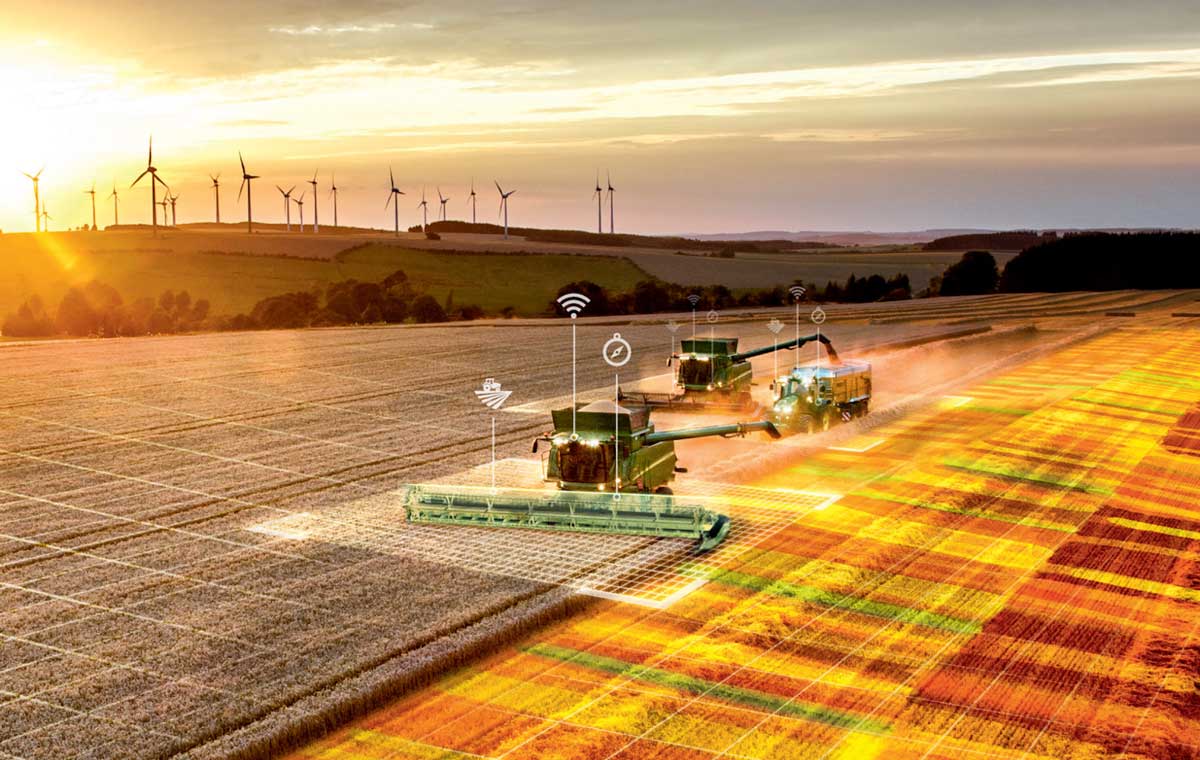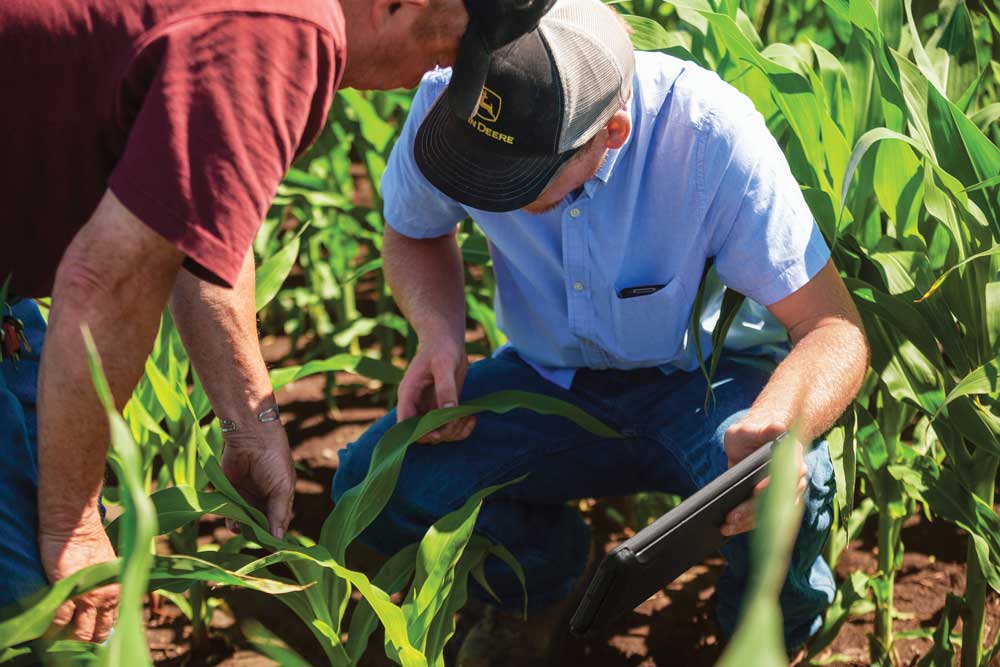 Let our on staff Van Wall agronomist help you unlock more margin per acre. Our professional agronomists work will work to help collect, manage and operate your agronomy plan. The result is an aggregation of data to help you make better decisions, log your farm's performance and field history and maximize revenue on every acre.
Leverage the power of your data to minimize your risk with crop insurance tailored specifically to your operation. If you think all crop insurance is created equal, then you owe it to your operation to discuss options with one of our certified crop insurance specialists.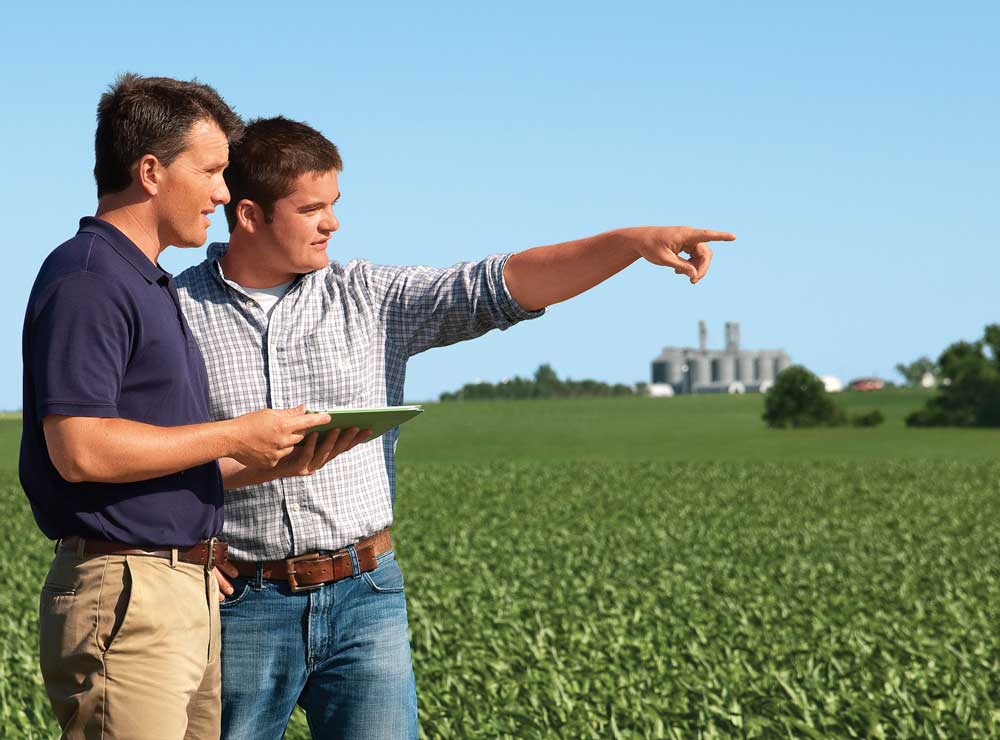 Precision Ag Support Hotline
Let Us Help You Farm More Profitably
Our team of precision ag technology experts are ready to help you leverage the power of technology and risk management to make your operation more profitable.