Welcome to the new era of farming. The one where we can predict machine issues before they happen, where we can send field maps wirelessly, and most importantly – where we can do it without annual subscriptions. John Deere is the first in its industry to make machine connectivity a free, standard service with no renewals and no fees. Effective July 14, they changed the way JDLink™ works on your operation, and we couldn't be more excited.
THE NEW STANDARD IN CONNECTIVITY
Up until recently, JDLink™ services were broken into 2 levels: Access and Connect. While both levels offered machine diagnostic communication, Remote Display Access, and Expert Alerts, only the upper Connect level allowed growers to wirelessly send agronomic data to their Operations Center account. Now, the new JDLink™ Connectivity platform combines all the features of the previous levels into one, with no annual subscription and no cost.
So how much are you actually saving? Before, JDLink™ Connect would cost an operator $300 per machine, per year. If you wanted to connect your planting tractor, sprayer, and combine, the total cost would come to $900 per year for you to have all the benefits of JDLink™. Now? You'll spend a whopping ZERO DOLLARS to farm connected, and you won't even have to worry about your subscription running out mid-season.
LOG IN. CLICK ACCEPT. AND DONE.
Whether you've been farming connected for quite some time, or are new to the telematics world, it's easy to to start taking advantage of the new JDLink™ Connectivity platform. Just follow these 3 easy steps:
Log into your Operations Center account.
Confirm that you want to sign up for the new JDLink™ services, and make sure to check the box for Automatic Enrollment (more on this below).
Done! You can now move forward and focus on the parts of your operation that matter most, without worrying about subscriptions.
Aside from removing the need to renew the JDLink™ service each year, John Deere has also built in a feature that allows any equipment added to your Operations Center account in the future to be automatically activated. Automatic Enrollment means that no matter what green equipment you buy from your dealer, JDLink™ will be included at 0 cost and begin functioning the day it's placed into your account. To sum it up, the goal of the new platform is to make it easier for you to take control of your data, and use it more regularly on your operation.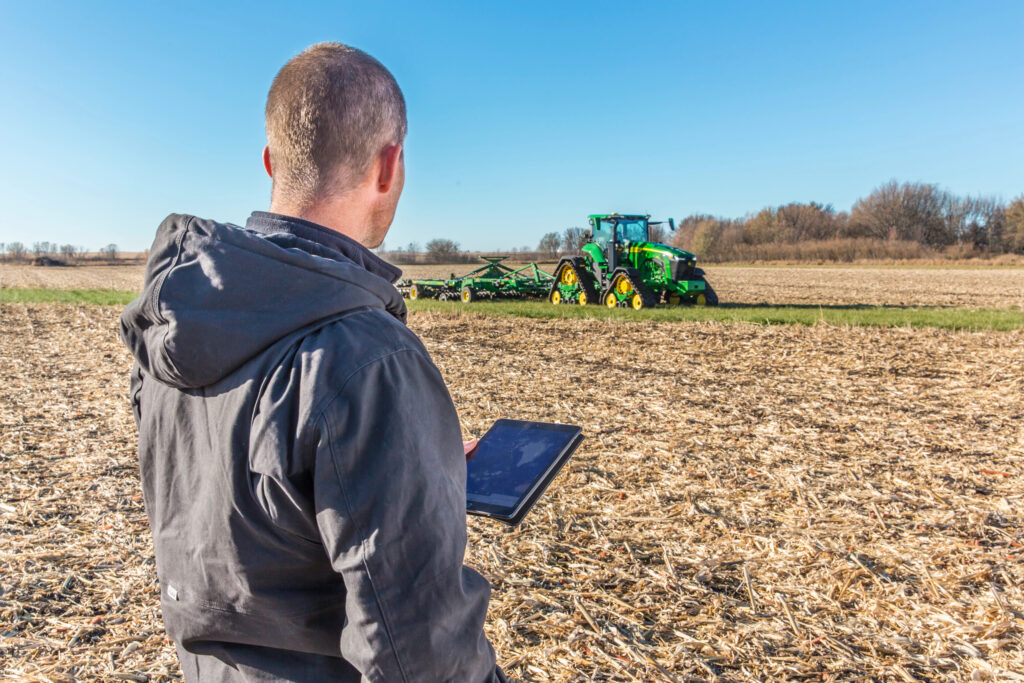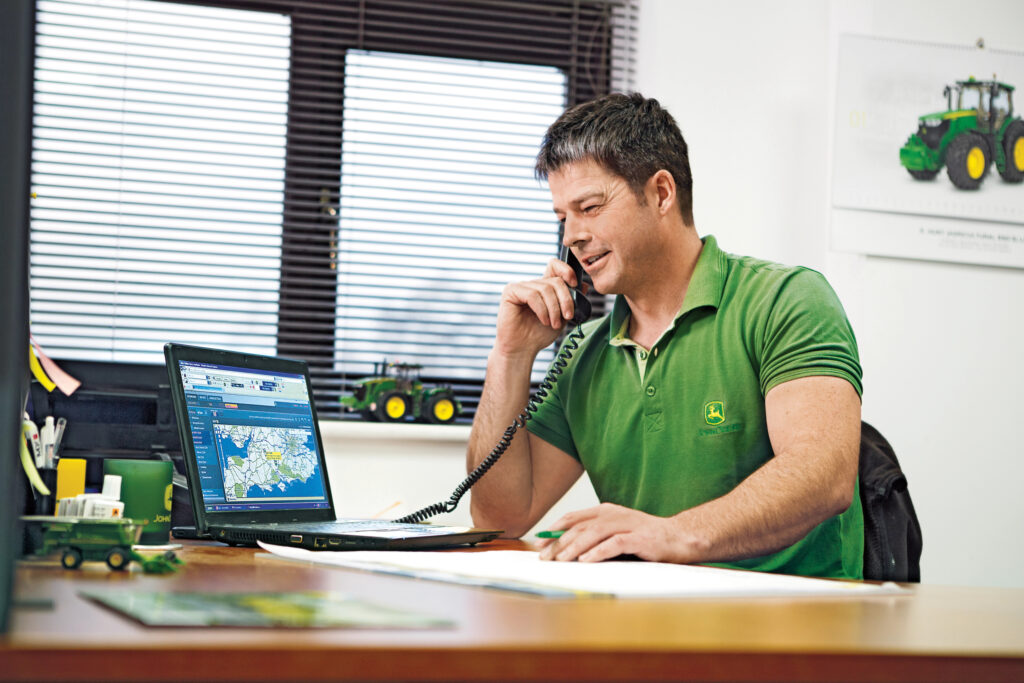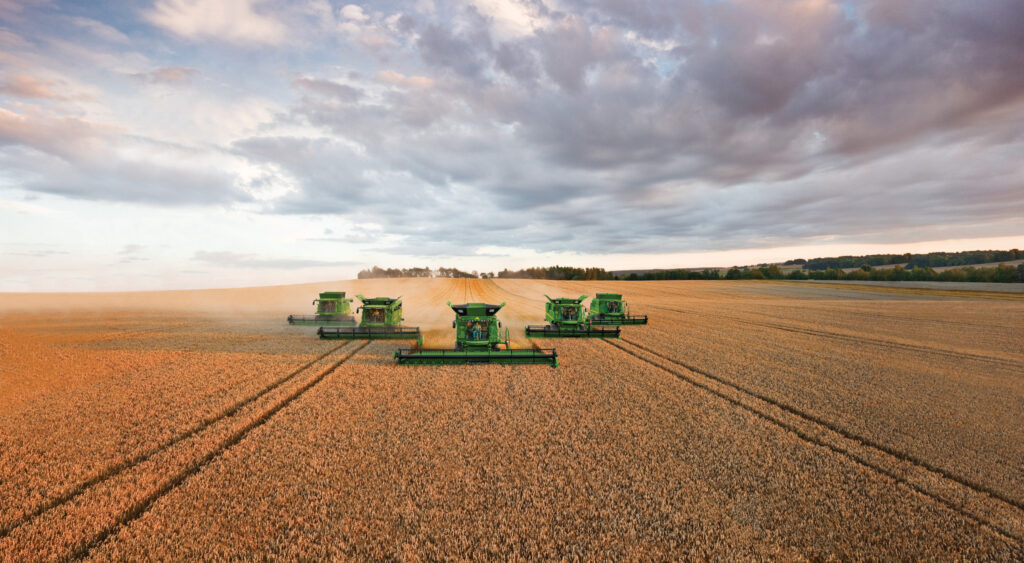 Depending on your machine type and age, your JDLink™ hardware may need to be upgraded to take advantage of the new subscription-free platform. On December 31, 2021, all 3G MTG terminals will stop transmitting data due to changes in cellular signal services. Affected machines can be upgraded to new hardware, which not only gets them the JDLink™ Connectivity perks, but also speeds up their data transfer speed and is able to pull in a stronger, more reliable signal. Chat with your Van Wall Precision Ag Specialist for more details!